Yandell Law Offices, LLC
757 N Broadway, Ste. 300
Milwaukee, WI 53202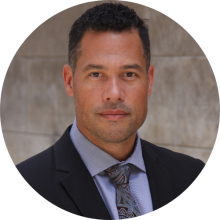 KENDRICK B. YANDELL
"Your legal issues are complicated enough, that's why I break down difficult legal concepts and provide my clients with practical answers in a language they can understand."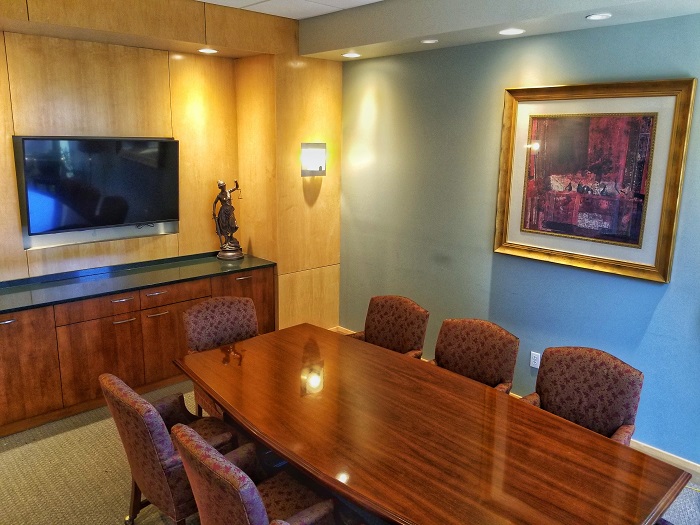 Yandell Law Offices, LLC is a Milwaukee-based law firm focused on Business, Real Estate, Criminal Defense, and Family law. Although we are based in Milwaukee, we provide representation to individuals, families, and businesses all over Southeast Wisconsin. For your convenience, we're located in the heart of downtown Milwaukee.

When you choose an attorney, you should choose someone with real-world experience who is ready and willing to fight for, and protect, your rights. We represent clients from all walks of life: from the streets, to the job site, to the board room. We get to know our clients as people, families, and businesses.
Attorney Yandell has over 20 years of business and real estate experience. His unique business, real estate, and community experience and a warrior spirit guide his practice. When he's not helping clients, you can find him training in martial arts, spending time with his family, or providing mentorship to high school and college students.