Kendrick B. Yandell Attorney-at-Law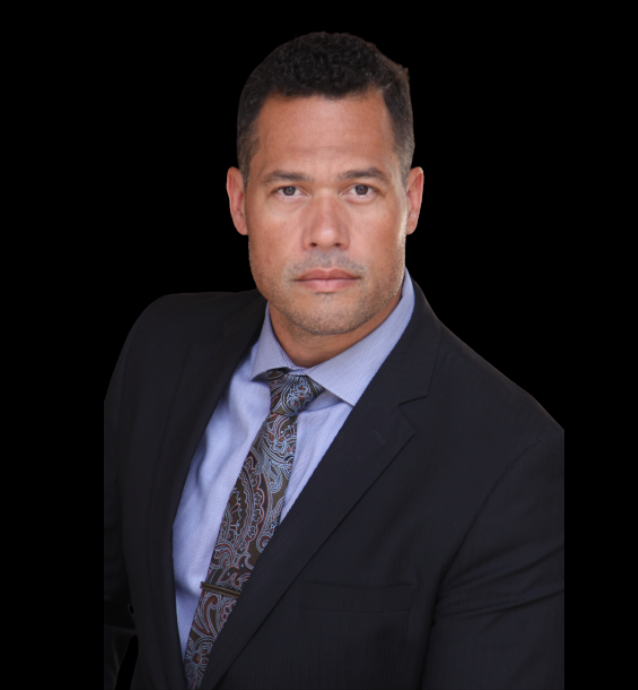 "Excellent representation, hands down. He got me a walk NO JAIL TIME and NO PROBATION. My charges were DISMISSED! He personally kept me updated on each and every detail about my case in a manner that was clear for me to understand. He is a straightforward, respectful, and confident guy. It was an honor working with you, Kendrick B.Yandell. I highly recommended you, without a shadow of a doubt."
"He is unlike any other lawyer. He educates you on laws pertaining to your case. He plays hard and smart. He develops a strategy/game plan with you! He explains this on a regular person level. His attention to detail in my case was remarkable. And after all was said and done, on the day of trial, my case was dismissed before it even started all thanks to Kendrick Yandell. Thank you."
"Ken was able to see my fiance right away once he was hired. He did a great job at keeping us posted on the case and gave us hope that things would be okay. Hiring him as our lawyer was the best decision we could have made. The homicide charges against my fiance were dismissed. Ken was quick in his feet and fought hard to make things right. If your looking for a lawyer, look no further!!! Call now!!!"
"As a 1st time home buyer I thought the process would be daunting. Mr Yandell handled every aspect of the purchase with professionalism and accuracy ; saving me thousands and explaining the compli cated terminology. Wealth of information and understanding . I highly recommend to everyone."
"When I hired Atty. Yandell I was instantly put at ease with his representation on my Family Law case. His style is articulate and detail-oriented. When in front on the Commissioner his advocacy shined, and my requests quickly turned into another success! I would hire him again if I ever need it, and I'm recommending him to others."
"I can't say or thank you enough for getting my case dismissed. I'm incredibly thankful and impressed for the expertise displayed to get my case dismissed without going to trial. You're the real deal !! I'm Forever grateful."
Solving your legal problems

Providing legal counsel to
small and medium-sized
businesses based in, or doing
business in, Wisconsin

REAL ESTATE AND
CONSTRUCTION
Guiding Buyers and Sellers. Representing Landlords and Tenants. Litigating construction disputes.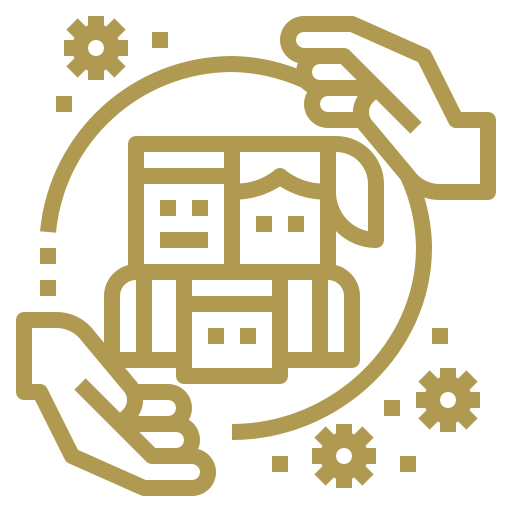 Providing compassionate representation to individuals facing divorce, placement, custody, and support issues.

Misdemeanors, felonies, traffic violations, and administrative review hearings.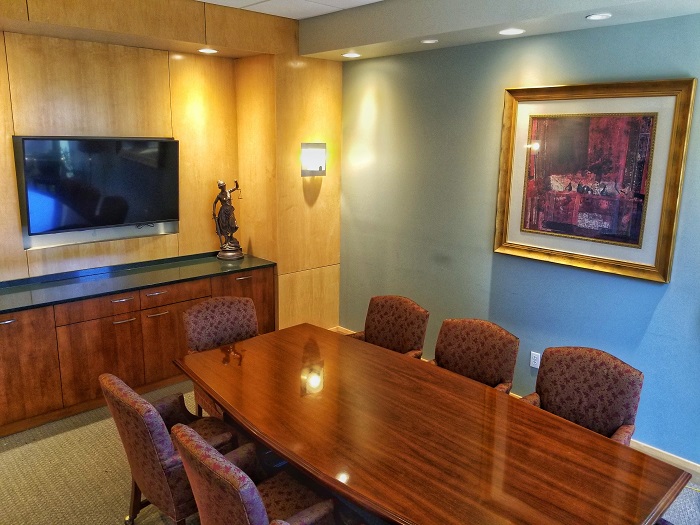 Yandell Law Offices, LLC was founded on the idea that great legal representation should be responsive to your objectives. Whether you need a skilled negotiator, or aggressive litigation, Yandell Law Offices is here to meet your needs and achieve your goals.
Our spacious and modern office is conveniently located in the heart of downtown Milwaukee. Our office is well-suited to both personal and business matters, with robust communications options. We are available to meet you personally or remotely via telephone or video conferencing.
Our offices are regularly cleaned and sanitized, and we adhere to social distancing protocol for your safety and ours.